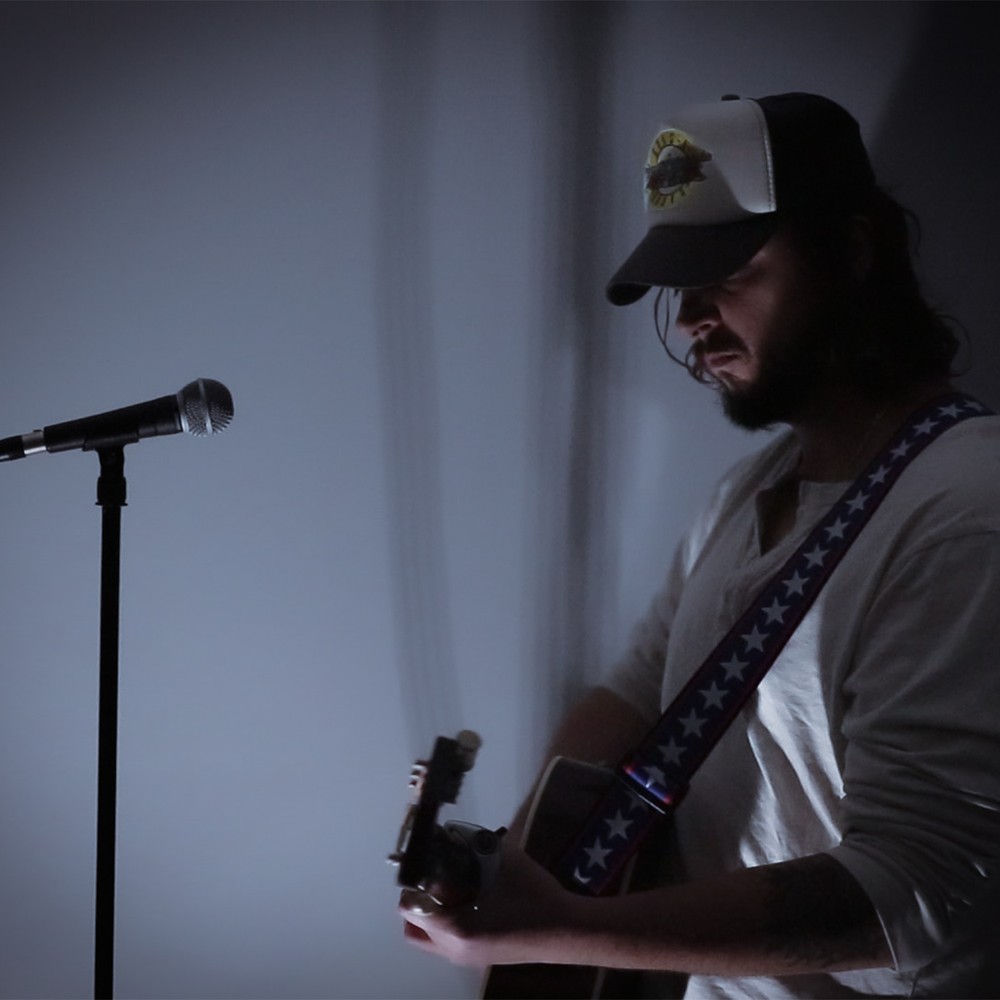 I've found a way for you and I to get a little closer in our tight-knit community we have been building together...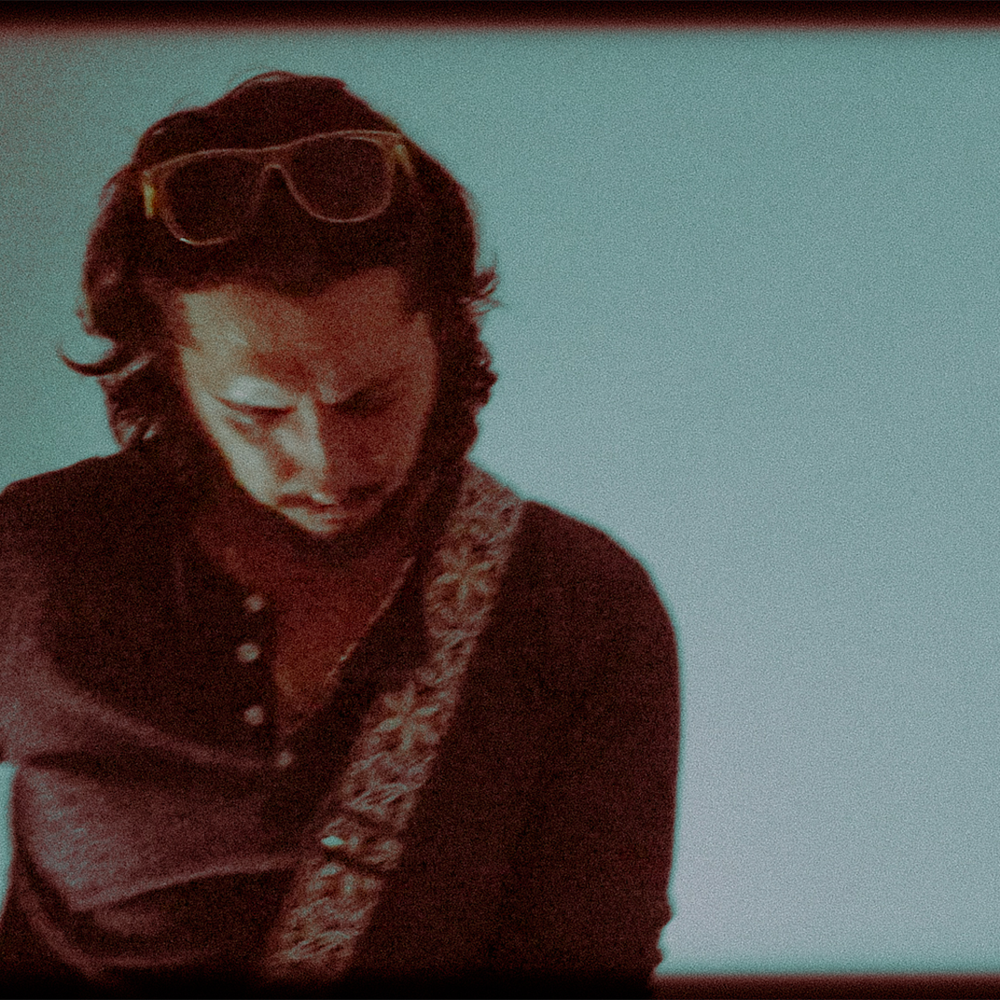 ... I decided to create the Black Sheep Club: Backstage Pass Fan Experience to give YOU something really special. A one-of-a-kind view into this music…
Think of it like a 24/7 365 Backstage Pass to ALL things Ryland Fisher Music!
 As a Backstage Pass member, you get FREE and unprecedented behind-the-curtain access to the following: 
✅ 🎁 FREE T-Shirt (+ Shipping) ($25 Value!)
✅ Every Album & Home Video Download
✅ Secret Albums
✅ Unreleased Tracks Library
✅ Legacy Tracks Taken Out Of Circulation Library
✅ Early Access To Brand New Music & Videos
✅ 10% Off All Merch Forever
✅ Behind-The-Scenes Video Library
✅ Never-Before-Seen Interviews & Documentary Library
✅ Photo Shoot Library
✅ Patron Shout-Out
✅ Supporting The Making Of Brand New Music!
❗️These content categories are not available anywhere else or in any other way.
Sounds awesome, right?! 🤘😎 
Play a crucial role in putting new music into the world and get this very unique access to all things Ryland Fisher Music at the same time! 
So come on behind the curtain and let's hang!
⬇️ ⬇️ ⬇️