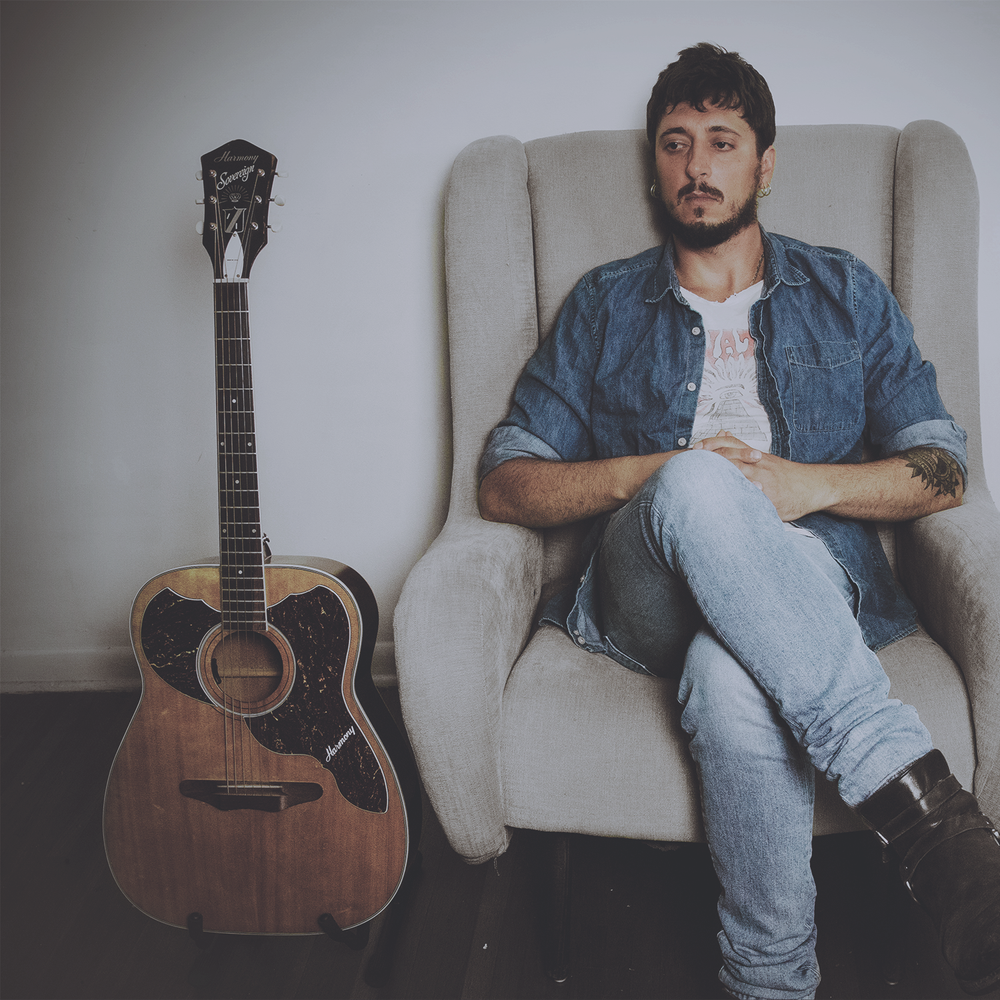 ABOUT
Ryland Fisher is a Nashville-based Country Rock artist, songwriter and entrepreneur. In addition to releasing his own music, Ryland has had a number of songs recorded by a variety of artists- one of which was performed on one of the highest-grossing tours of 2019, while another saw Billboard Country radio charting success in 2020. To date, his music has accumulated over 2 million streams and counting. 
Originally from Chicago, IL, Ryland cut his teeth as a drummer in Punk and Hard Rock bands before directing his drive and passion toward songwriting through the influence of 90s/00s Alternative Rock acts like the Gin Blossoms, classic Country Rock acts like The Eagles, and Contemporary Singer/Songwriters such as Butch Walker and Ryan Adams. 
Ryland predominantly spends his time on legendary Music Row in Nashville writing songs for his own projects, as well as emerging and established Country/Pop/Rock artists, while also more recently working as a producer. 
He has written songs for notable Country acts such as Stephanie Quayle, Belles, Max Flinn, Kurt Stevens and Sandra Lynn, including Stephanie Quayle's Billboard Country-charting single and Top 10 Most Added Song at Country radio (Mediabase), 'Whatcha Drinkin' Bout'. 
Ryland has seen his songs receive numerous Film and TV placements, in addition to writing 'My Mother's Daughter' for Belles who performed the song on Jojo Siwa's top-grossing D.R.E.A.M. Tour. 
In addition to his many projects, Ryland released a collection of singles of his own between 2019 and 2021, along with a debut record titled: "Ryland" in September 2021. Look for a plethora of new releases and collaborations in the coming months and years, as the writer shows no sign of slowing down.