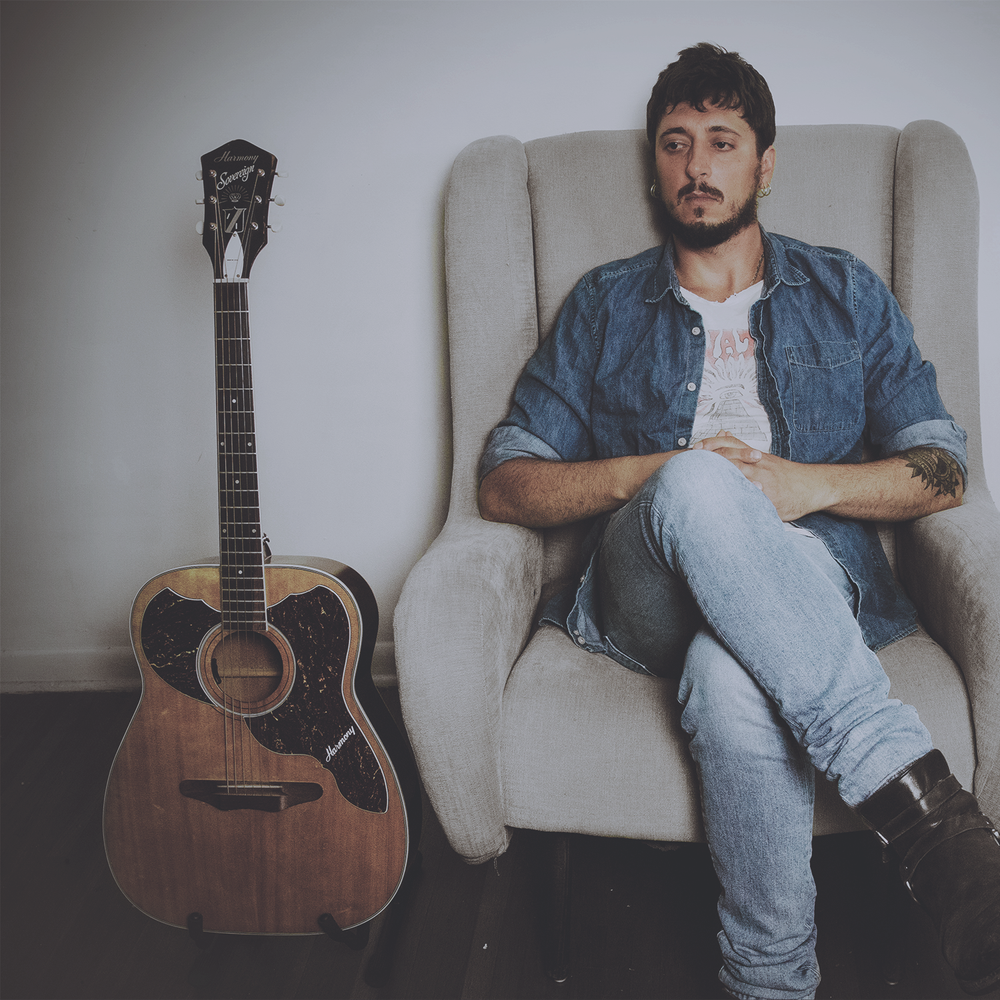 ABOUT
Ryland Fisher is an American country rock singer-songwriter and producer. He has released three studio albums and almost a dozen singles independently through his own label since 2019. Ryland is also a billboard-charting songwriter, with millions of worldwide streams to his credit. His songs have been showcased on CMT, top-grossing world tours, and even the Kelly Clarkson Show.
In late 2021, Fisher pivoted from being a heads-down staff songwriter on Music Row to releasing his debut album, 'Ryland,' produced by Danny Faillo of The Spark. The album includes the singles 'Only Happens Once,' 'I Don't Need Anything,' 'Old Times' Sake,' (produced by Joey Ebach), Space,' and the acclaimed, 'Photograph.'
A few months later, we saw the release of 'Higher Ground,' 'Forget for a While,' 'It Is what It Is,' and 'Here We Go Again' as singles. The Black Sheep EP followed in August of 2022, with Adam Shoenfeld and James Russell producing.
One month later in September of 2022, Ryland had released yet another album exclusively through his website (with a 2023 digital release), in the form of the melancholy, stripped-down 'Sleeping with Ghosts: Volume 1. Described as a pseudo-concept record, the nine new tracks on the latest album show a sonic departure from the first two albums and include reimagined versions of the billboard-charting Stephanie Quayle classic, 'Whatcha Drinkin' Bout' and the John Stanislawski crooner, 'Catch My Breath.'
Currently, the prolific singer-songwriter is focused on completing two more albums before the end of 2022.
In addition to his own material, from 2017-2021 Fisher spent his days writing hundreds of songs for up-and-coming and established country music artists on Music Row in Nashville, TN. Artists that have recorded Ryland's songs include Stephanie Quayle, Kurt Stevens, Belles, and Max Flinn, to name a few.